News
When a international sports competition is in... Montpellier
Published : 2017-04-24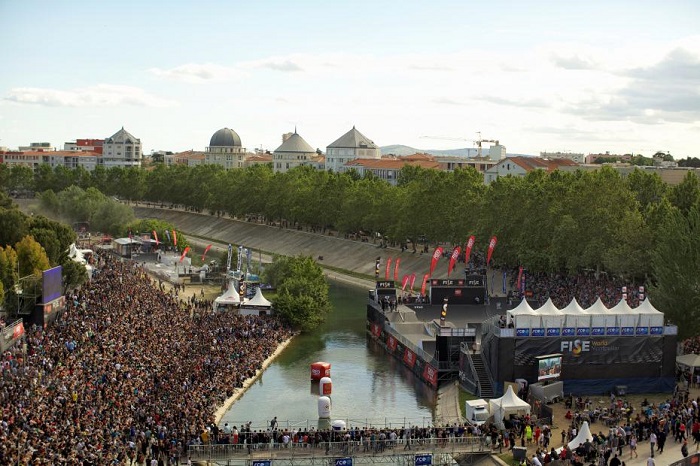 Created in 1997, the FISE (Festival International des Sports Extrêmes) celebrates this year its 20 years of existence.
Taking place every year during the weekend of the Ascension, today it is clearly one of the greatest extreme sports events that should not be missed !

IMPORTANTS INFORMATIONS :
It is happening from the 24th to the 28th of may on the riversides of Le Lez in Montpellier.
Each year the festival gathers the best of the BMX, Roller, Skateboarding, Wakeboarding and MTB scenes, with renowned athletes offering to the public a unique show filled with sensation.
During 5 days, 5 sports and close to 25 competitions set on a pleasant site along a river welcome the festival-goers in a unique environment.
Here a direct link of reservation : http://www.fise.fr/fr/fise-world-series-2017/fise-world-montpellier-2017/actualites/la-billetterie-est-ouverte.
"Life is beautiful ride", "Being a biker is more than riding a bike. You feel it in your heart and in your saoul"