News
2 NEW RECRUITS AT THE AGENCY
Published : 2021-03-24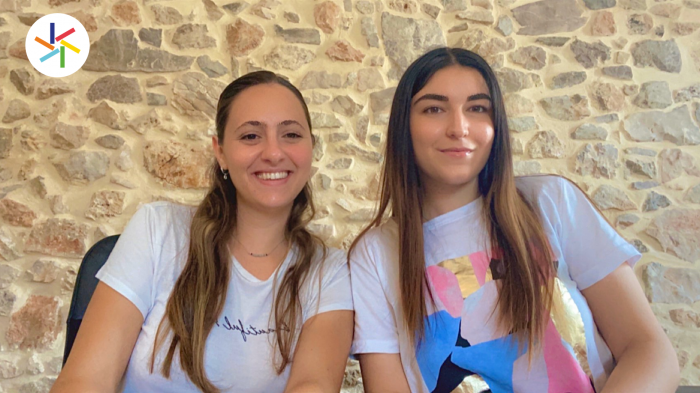 Welcome to Justine and Safia who joined the 1.2.3 EVENTS team at the beginning of May !
Safia is in Bachelor's degree in EM Normandie Programme Grande Ecole and is at 1.2.3 EVENTS for 2 months.
Justine is in Master's degree in tourism of Grand Sud Formation in Toulouse. She is at the agency for 6 months.
They will support the project managers in the resumption of physical events, contribute their knowledge and be ready for any challenge !