News
A GREAT DAY OFFERED TO OUR MEDICAL CAREGIVERS!
Published : 2020-10-08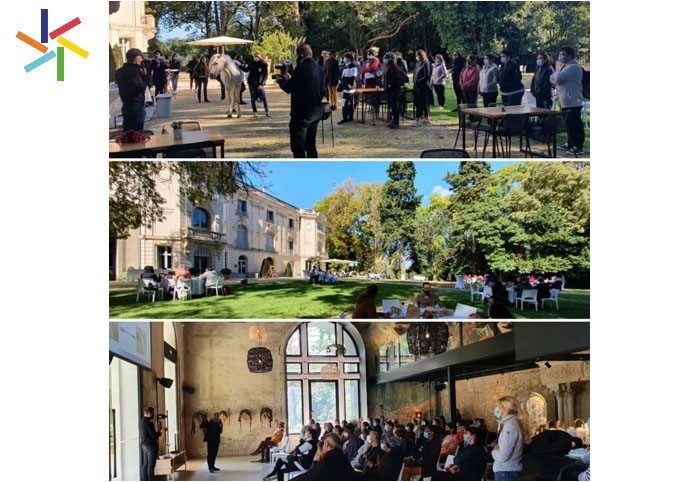 1.2.3 EVENTS Team is proud and happy to have been a partner of this beautiful day Biar Thanks Caregivers at  Domaine de Biar for thanking our caregivers from Montpellier University Hospital for this wonderful moment of sharing and well-deserved well-being!
A great solidar event dedicated to health personnel in Hérault.
About fifty caregivers welcomed and pampered...
Another BIG THANK YOU to them!
#bindness #solidarity #healthcare