News
Re-discovery of Montpellier
Published : 2023-02-01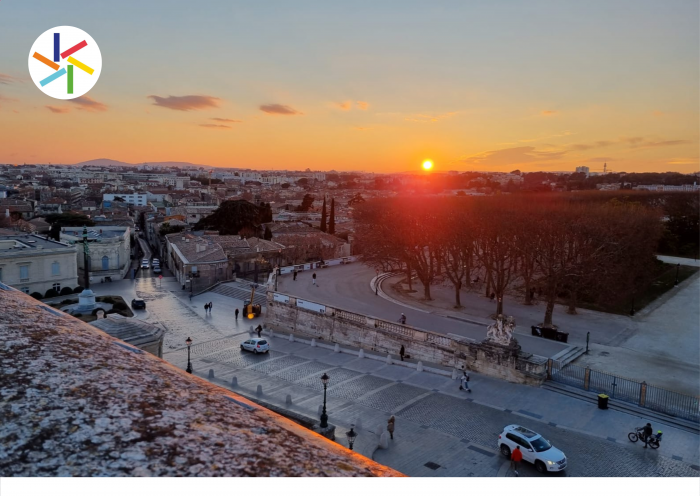 The 1.2.3 Events team tested for you a new guided tour formula in the heart of Montpellier, an opportunity to rediscover the city for the project managers present.
An interactive and participative visit in the Montpellier center, to rediscover the history and the hidden treasures of the city, this is what this new visit offers you. At each stop, a little game is offered to better understand the monument visited, the secret details, or the legends of Montpellier.
From art, to Private Hotels, to must-see places such as the Arc de Triomphe, come and take part in this interactive tour of Montpellier!
Contact us for any request!