Published : 2023-10-02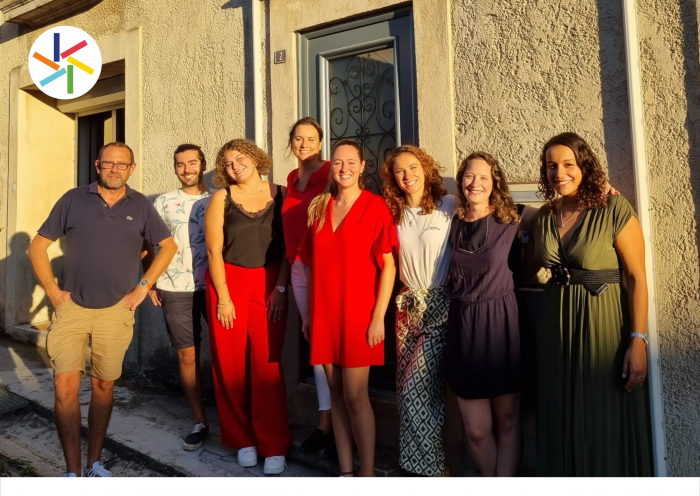 A big thank you to Laurine who supported us for more than a year, in particular thanks to her creativity, her interpersonal skills and her dynamism.
Laurine is a wonderful colleague, dynamic, enthusiastic and efficient, always there for a good time of fun! She will have had adventures, obstacles overcome... She is a bit like our own Mrs. Poisse, but we will miss her a lot!
Good luck to you and the whole team wishes you lots of great things for the future!
We leave the final word to Laurine, to tell us about her experience:
Initially coming to the agency for a 2-month internship, here I am today, a year and a half later, leaving, with a heavier professional background and a diploma in hand.

This year of experience allowed me to discover in more depth the profession of project manager and the events sector.

Well surrounded by a warm and united team, I was able to enjoy organizing beautiful events, all as different as they were.

A motorcycle road trip in Sicily and Italy, teepees at MBS, a trip to Sète or even a tour in Morocco demonstrate the diversity of projects carried out for exceptional clients.

A great experience is coming to an end, ready for new adventures!

And who knows, our paths will surely cross again one day...