Published : 2023-01-19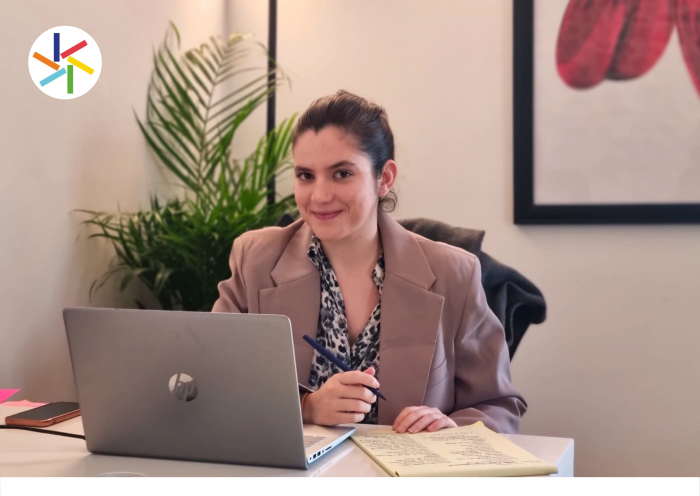 We welcome Agathe, who is joining our team for the next 6 months.
In her last year of Bachelor's degree "Event Project Manager" at the EFCDE (French School of Event Creators and Decorators) and originally from Lattes near Montpellier, she will accompany our project managers until this summer.
To get to know: Agathe knows the environment well since alongside her studies she works as an event hostess. She has a great attraction for creative projects, from 3D modeling to visual creations, but also for event logistics.
Final words… She is passionate about fashion, sport and art in general.
So … welcome Agathe, and we wish you a good internship!