Who are we ?
Event planning : more than a job, a true passion!
Event projet managers with complementary profiles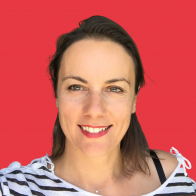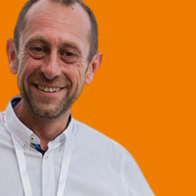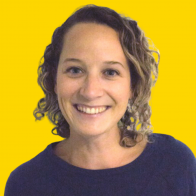 The 1.2.3 EVENTS' team offers a balance between autonomy and support, experience and fresh perspectives.
The agency likes to work in close collaboration and good understanding
The team is solid and united. If there is any problem, the whole staff is ready to find solutions. We grow in a valuable balance between expertise and potential.
Isabelle and Hervé have several years of experience working for event planning agencies.
Isabelle, manager and founder of the agency, has a postgraduate degree in tourism as well as a training in art history. This solid foundation makes 1.2.3 EVENTS stand out by giving meaning to event planning.
Hervé has sharpened his pragmatism and his knowledge of foreign languages all around the world. His natural curiosity made him sensitive to cultural differences: an asset to manage international clients.
Laure, is a solar project manager !!! She will always know how to manage your projects, with great rigor and a lot of good humor.
Marion is following the files very carefully. Her gentleness and benevolent approach allow an always serene course of events.
Justine, our environment referent, will guide you with her creative ideas to ensure the success of your events.
Emeric, our great communicator, graduated from Science Po, accompanies you in the realization of events with his legendary efficiency.
Alison, our pure Breton, dynamic and versatile, will be delighted to help you transform your ideas into beautiful projects!
 OUR SHARED VALUES: EXCELLENCE PASSION TRUST and HUMANITY