News
The winter markets are back in Montpellier!
Published : 2017-12-21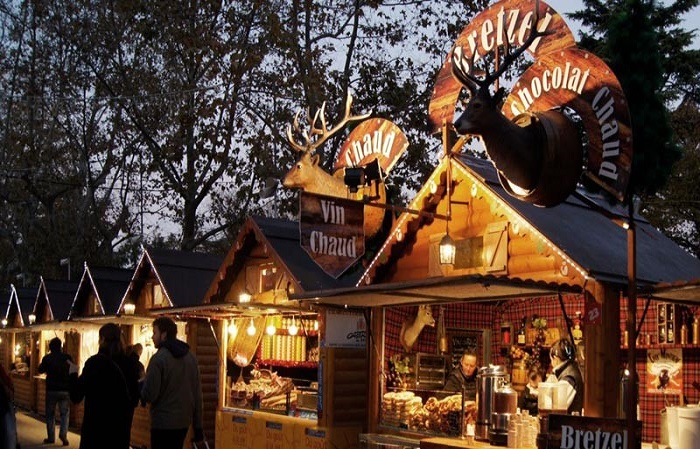 Winteries:

For 10 years, the City of Montpellier organizes in December for the the people of Montpellier and the visitors from all around the world, a  south Christmas market.
This year, the winteries will be opened from November 30 to December 30, on the Esplanade Charles de Gaulle.
You will find sales of sweets, oysters, jewels, hot wine, decorations, toys but mainly regional products.

Lez Market:

This year, Lez market is organizing the Wild X-Mas Market, from December 15 to 23, 2017, at 1348 Avenue Raymond Dugrand, Montpellier, where the crafts of independent creators will be presented to you.


La Grande Motte: The Magic Forest:

And if La Grande Motte was transformed, the time of Christmas, into a great Magic Forest inhabited by animals and fairy characters?
This is what the Grande Motte has tried to do: Free access every day, the seventh edition of the magic forest will make you live the magic of Christmas, surrounded by natural fir trees, snowflakes and wooden chalets. ... You can enjoy fun activities such as concerts, fireworks, entertainment, interventions of Santa Claus, makeup artists for children, but also markets, raffles, masses, or shows.
You can find the Magic Forest Town Hall Square from December 16, 2017 to January 7, 2018.